We Have More Than 24 Years Practical Experience in Job Agency
गृह-Sahayakworks with an aim to organize / shape the unorganized sector of domestic workers in order to obviate exploitation and create more accountability and better the lives of both the employees and the employers in urban towns/ households. We aim to bring in to the process of hiring domestic help the much required organisation, accountability with ease of modern day technology.
Our user-friendly website interface, helps you to share your preferences and find your Sahayak easily.
Our Sahayaks go through a three-stage verification system.
We help to find you a Sahayak who fits your eligibility criteria, at times even on the most demanding wish-list. Our Process comprises of Sourcing, Screening, Verifying and Recruiting the potential Sahayaks and help them by adding them to our database which ensures a vast visibility for them.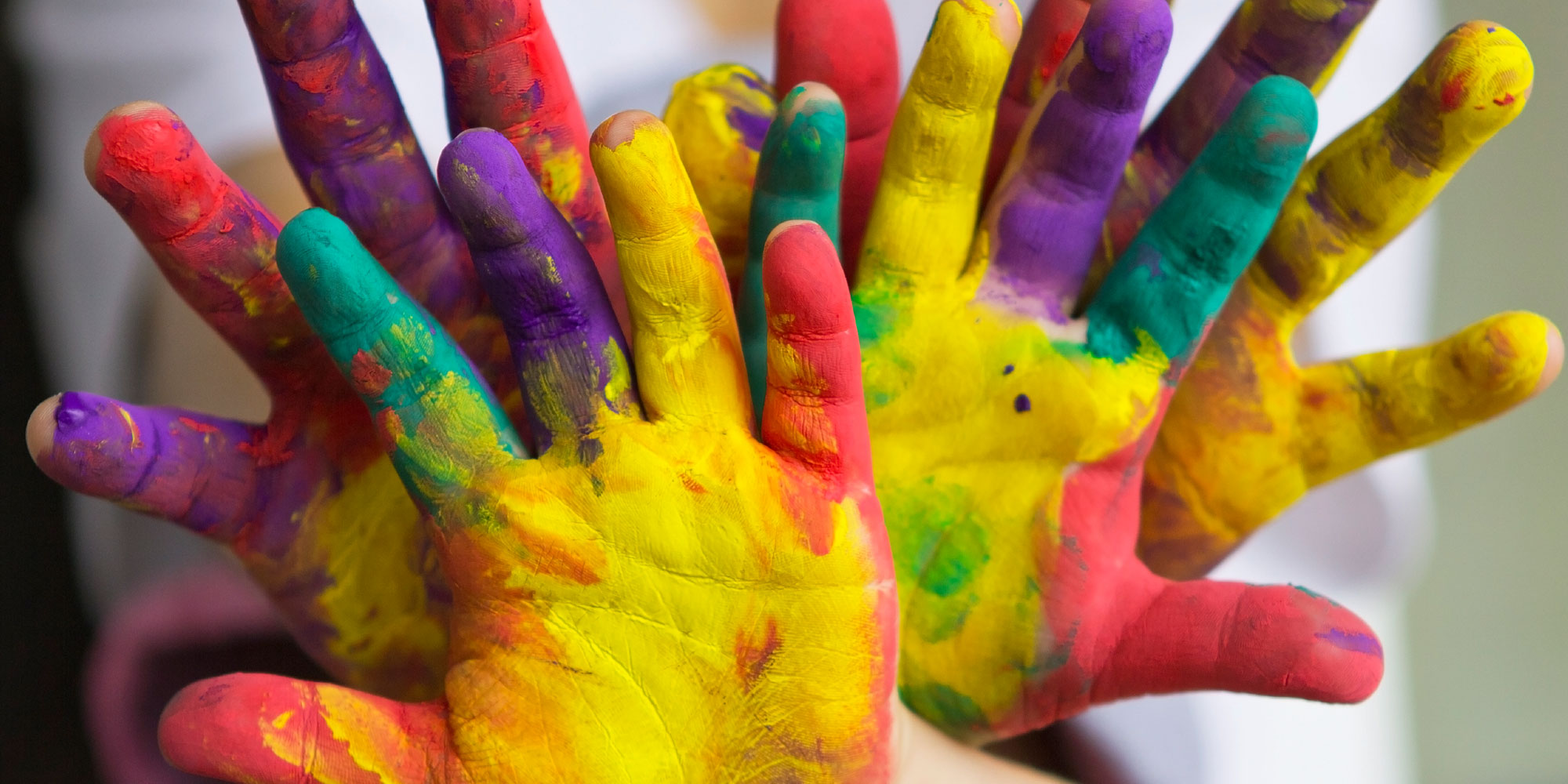 • REGISTER AND POST US A SAHAYAK REQUIREMENT
  We need your details as well as about the kind of Sahayak you need.
• VIEW SAHAYAK PROFILES AND MEET THEM
   Peruse the profiles selected for you by our team and interview the candidates.
• SELECT A SAHAYAK AND PAY A FINDERS FEE
  You Choose the Sahayak and complete your single payment to us for confirmation.
• HIRE AND BE REST ASSURED
   Hire a Sahayak for your home and you can leave your worries behind